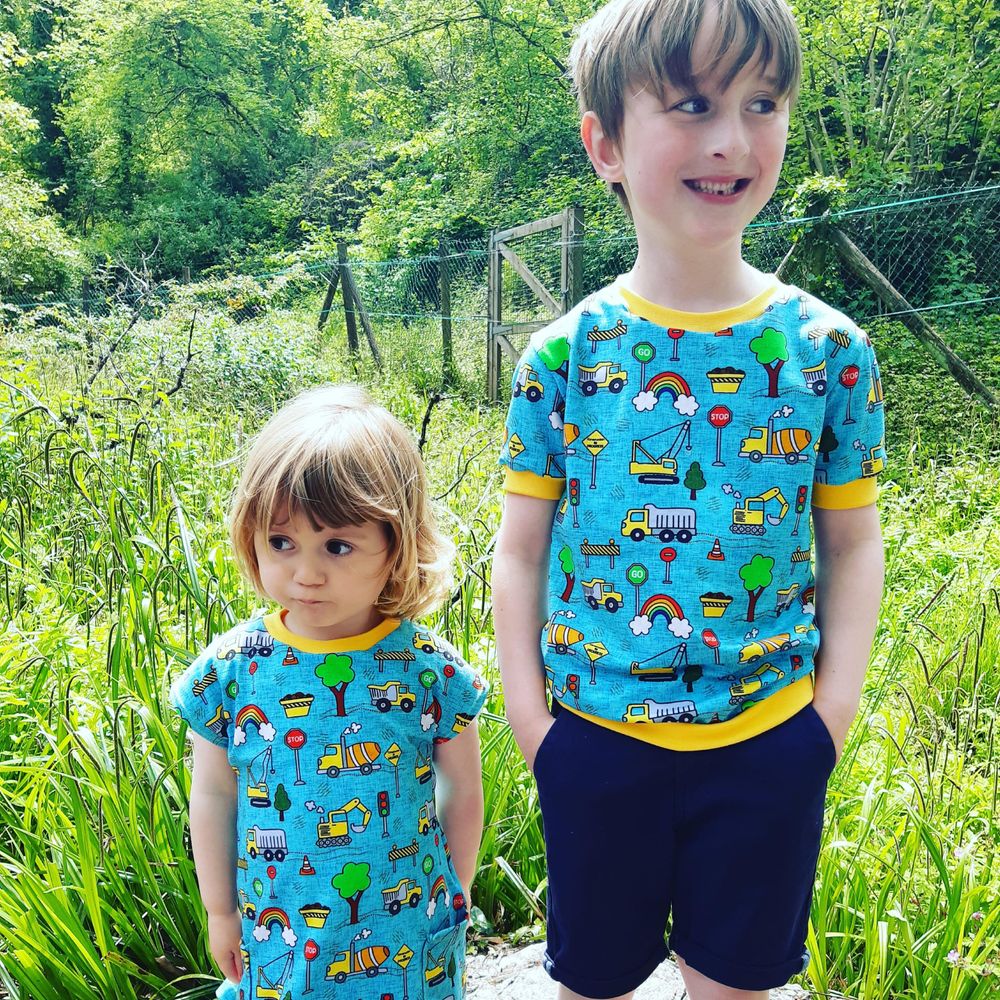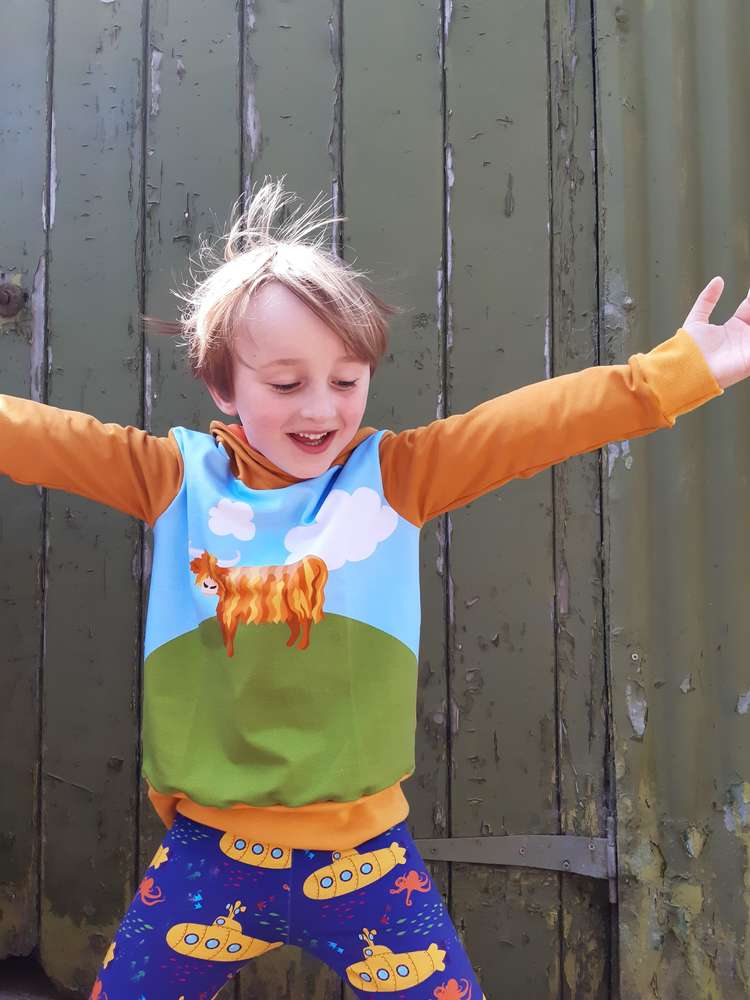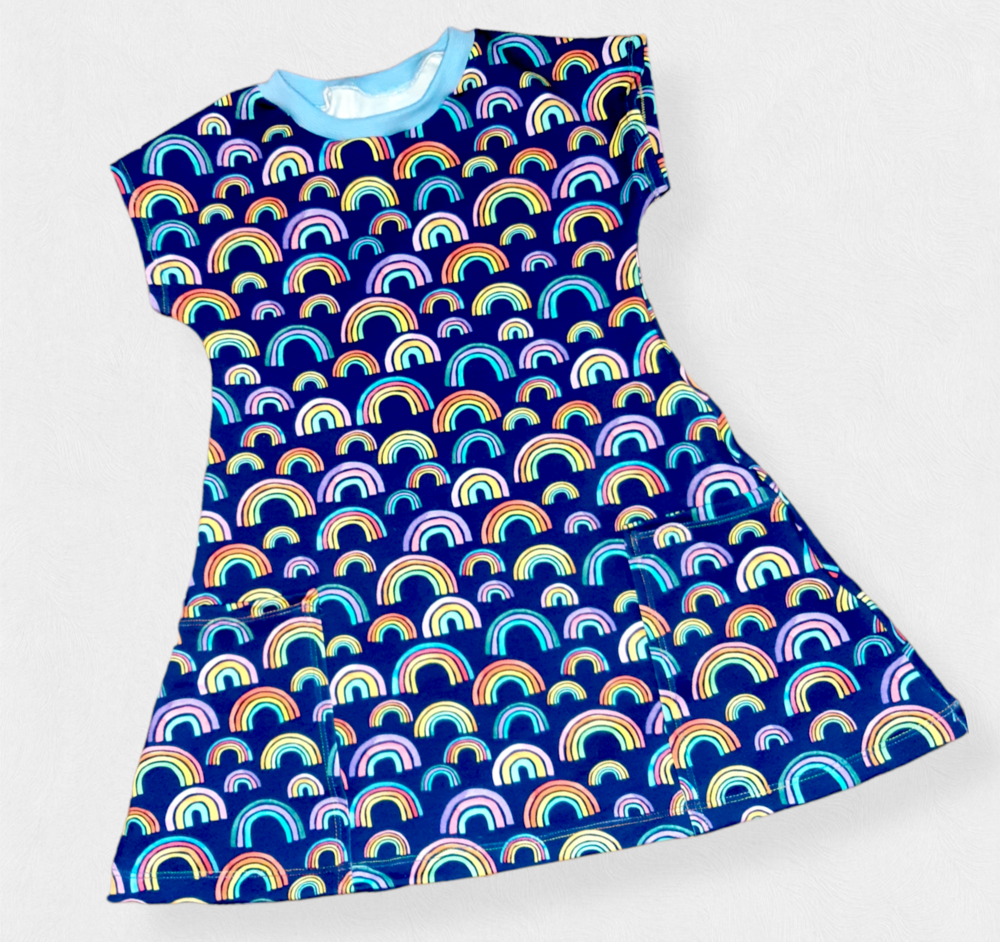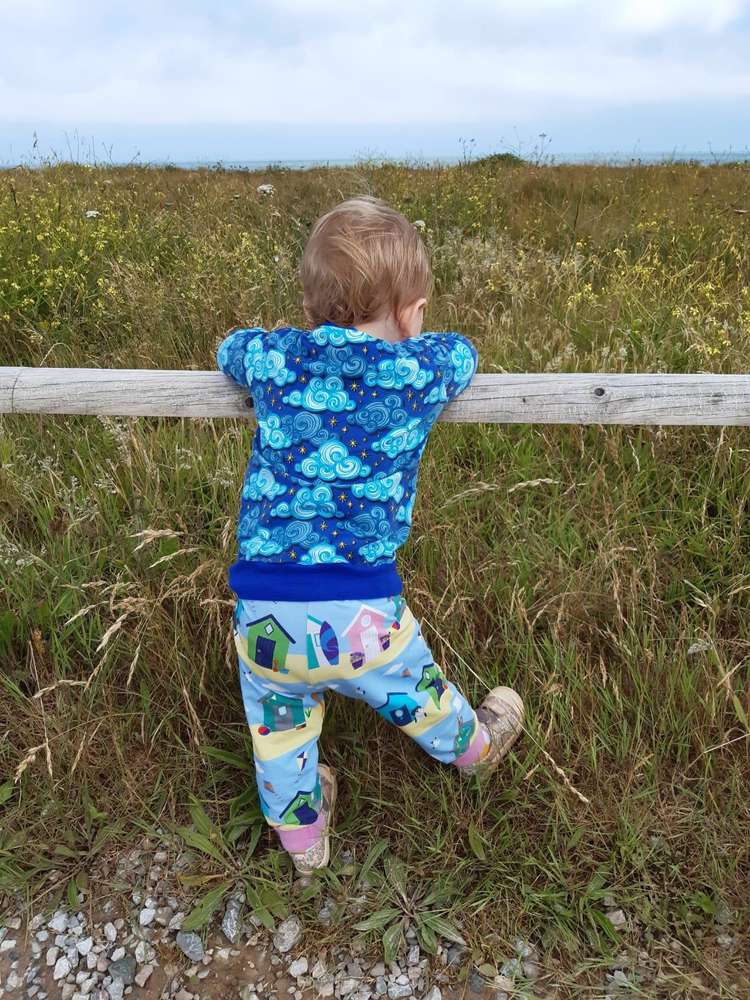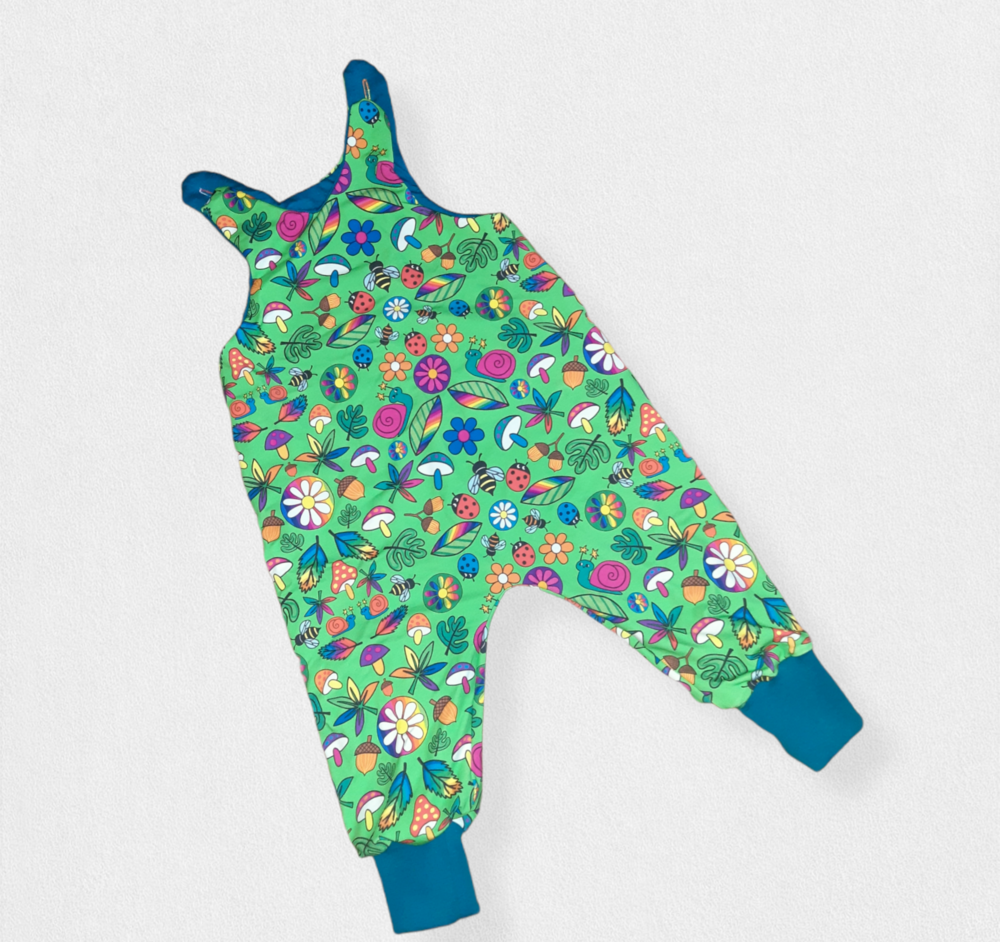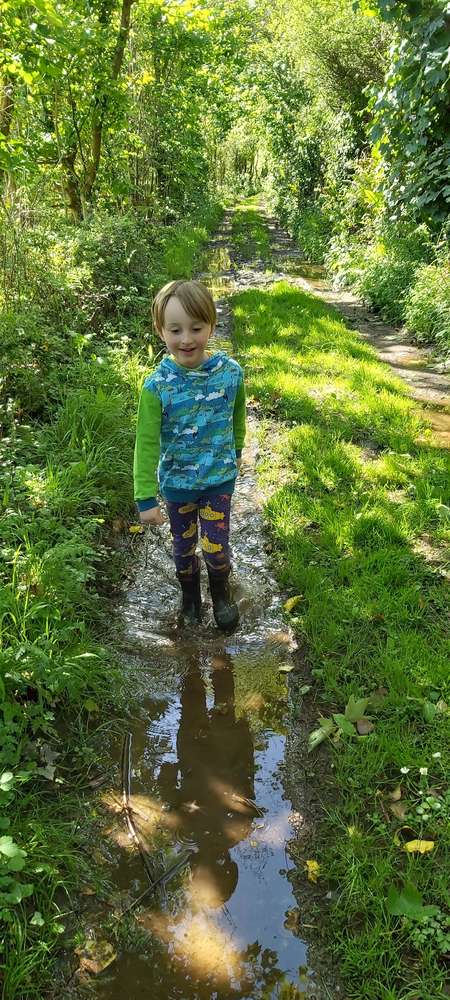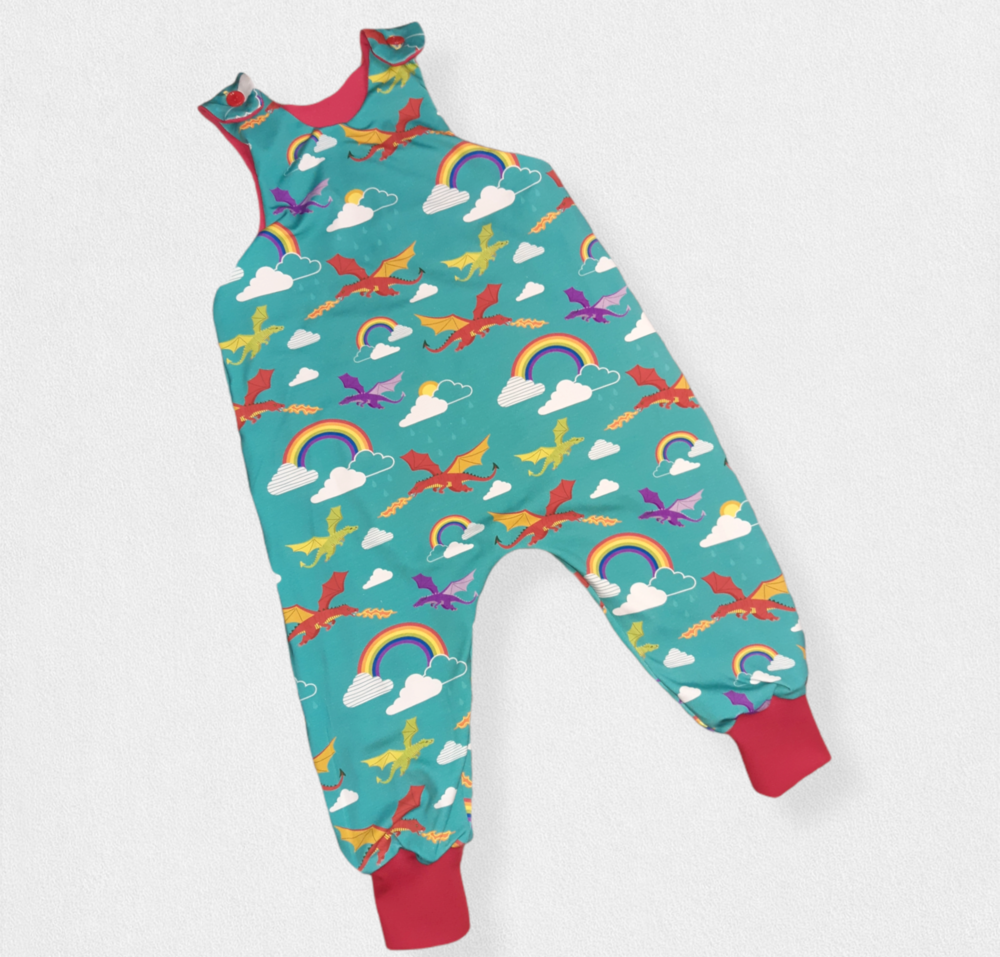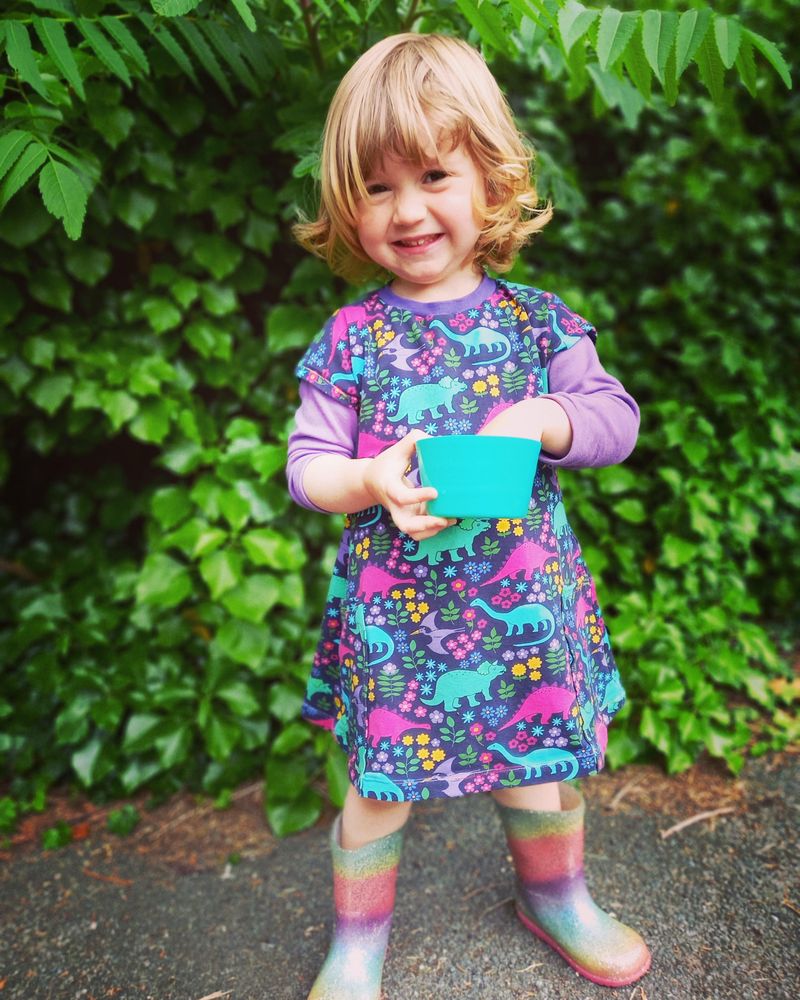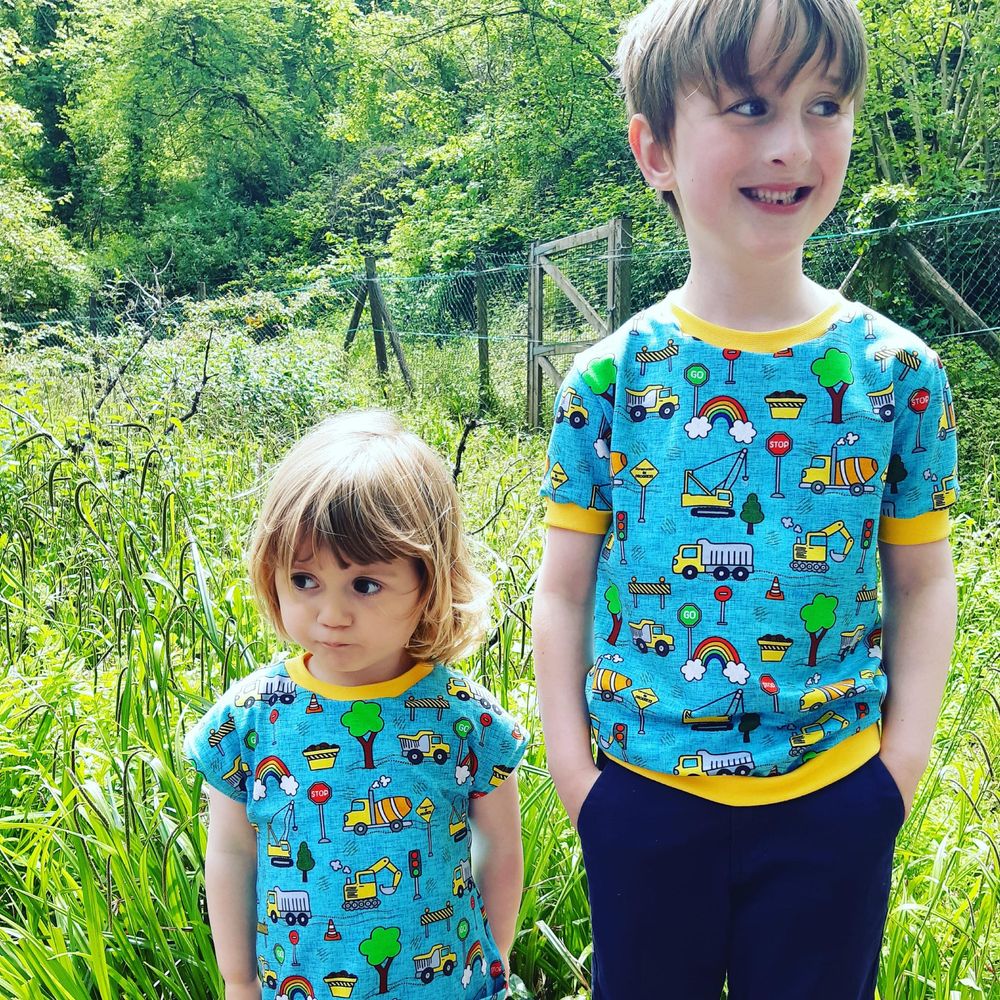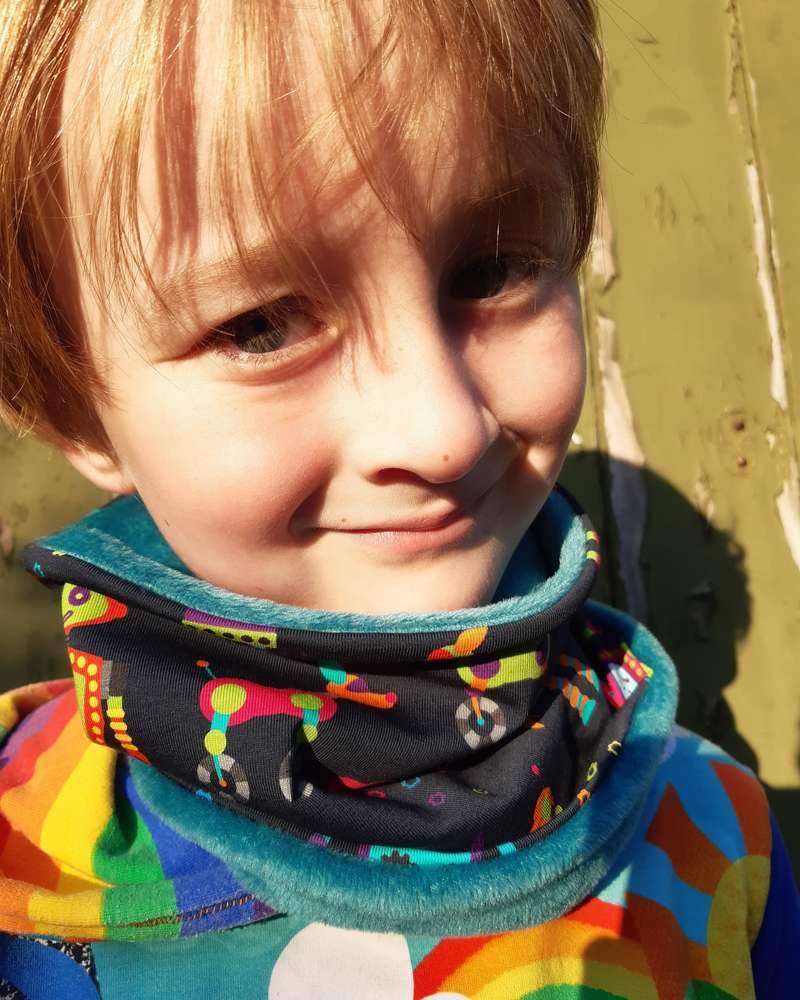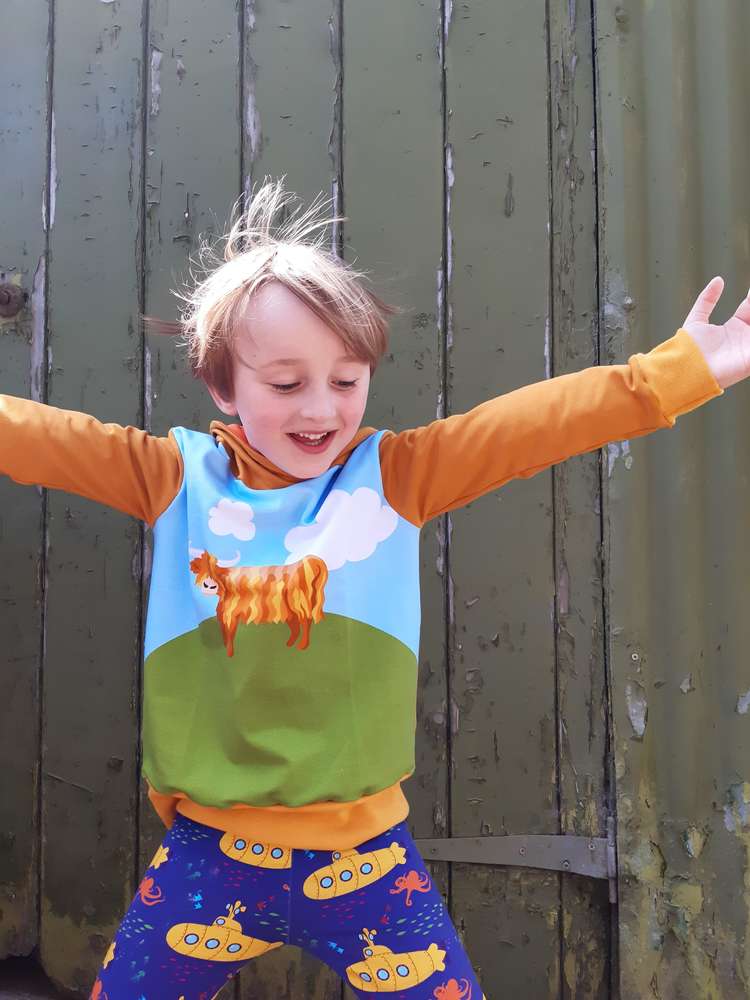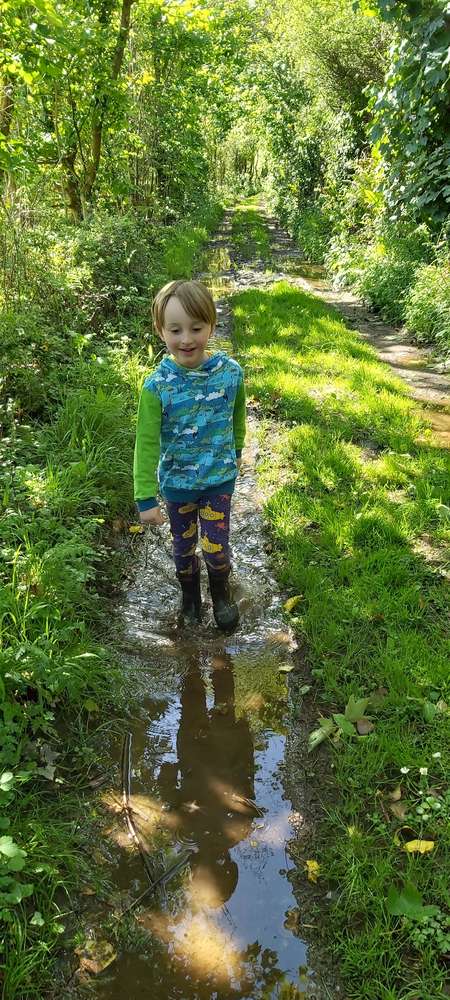 Welcome to Wifflepig's Colourful Clothing.
Hello! I'm Jenni, mum to WIlf (Wifflepig) and Kitty. Wifflepig's came about after the arrival of my son Wilf, I couldn't find any brightly coloured clothing on the high street. So out came the sewing machines and Wifflepig's was born! Everything you see here is made by me, from the fabrics I have chosen. Our prints are not aimed for boys or girls, just beautiful fabrics for children. Our clothes allow children to run, scrabble, and be children.
Check Out Our Newest Products!